Community
The World Trade Association is very proud to work with a number of organizations to help serve our community. Our main community outreach programs are through our involvement in Autism Speaks as well as our Scholarship Program and Informational Interviews for college students.
One element of the World Trade Association's mission is to foster an understanding and appreciation of the "business of world trade" in our youth.
Scholarship Program
WTA has developed a Scholarship Program to award college-bound high school seniors with outstanding academic records who are in need of financial assistance a grant to allow them to further advance their careers in world trade and international affairs.
A portion of all WTA proceeds are set aside for these scholarships to ensure we are doing our part to help our future leaders of world trade.
Informational Interviews
A new program developed for college students are our Informational Interviews where the student sets up an interview with a member of the WTA and interviews that business professional. These interviews are meant to allow the students to learn more about the daily work of someone in the industry, develop a professional relationship and to practice networking. To apply for an Informational Interview, please click here and submit application via google forms.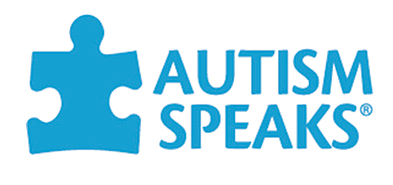 Autism Speaks is dedicated to promoting solutions, across the spectrum and throughout the lifespan, for the needs of individuals with autism and their families through advocacy and support; increasing understanding and acceptance of autism spectrum disorder; and advancing research into causes and better interventions for autism spectrum disorder and related conditions.
How Can We Help You?
Want More Information?
Do you have additional questions for us?
Stay In Touch!
Sign Up for Announcements from WTA