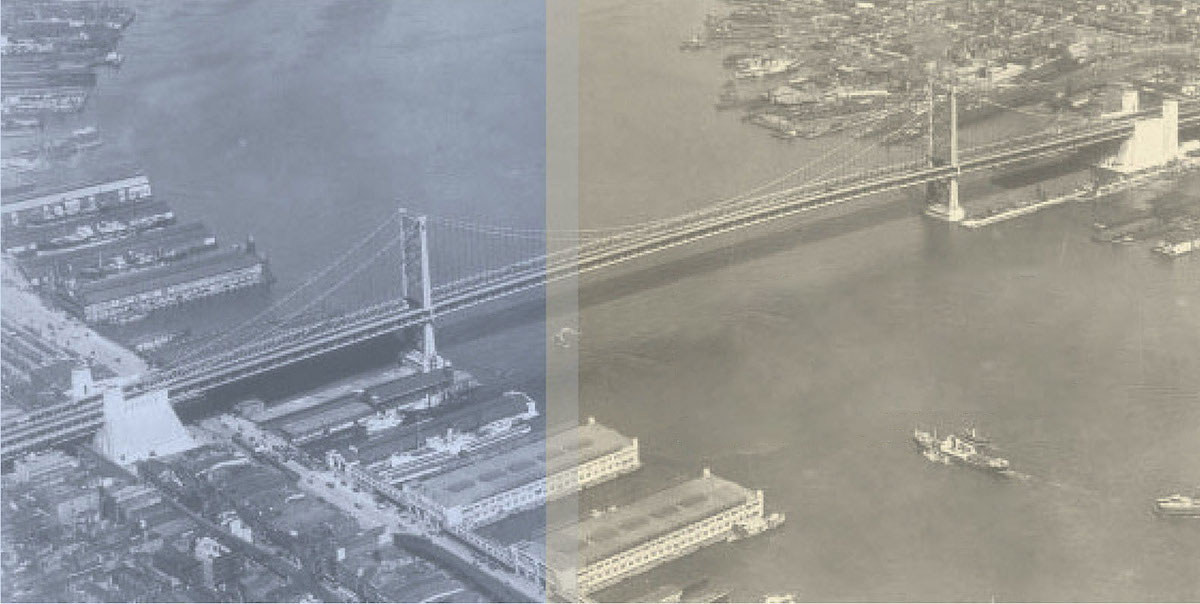 About Us
The World Trade Association of Philadelphia has been connecting the Philadelphia region and the world since 1931. Trade is essential to our region and nation, and the WTA facilitates trade through our educational, networking and charitable events.
Recent events have included discussions on regulatory matters, shippers' panels, steamship line nights, logistics issues and other topics. Guest speakers include industry leaders and public officials with the cutting edge knowledge that supply chain professionals need in order to compete. As our organization's constitution puts it, "The purpose of this Association shall be to promote and extend international trade, to provide a medium for the interchange of ideas among those engaged in international business of the United States of America and those of other countries, and in their efforts to build for greater international trade. This Association does not contemplate pecuniary gain or profit, incidental or otherwise, to its members."
Personal connections are essential to international trade and transportation. The WTA initiates and enhances personal connections, while educating its members in order to create the trust and knowledge for trade to thrive. We invite you to join the WTA today and become part of our vibrant community.